WHO WE ARE
WELCOME TO JOSERENE LTD
Since its founding, Joserene Ltd has worked to build a reputation as a professional builder of established structures. Our success is grounded in our company's dedication to the success of all clients and people. Joserene Ltd is a full-service construction company offering a range of services including: General contracting, Pre-construction services, Construction consulting, Program management, Construction management, Design-build, and Concrete construction.
Counter Shortcode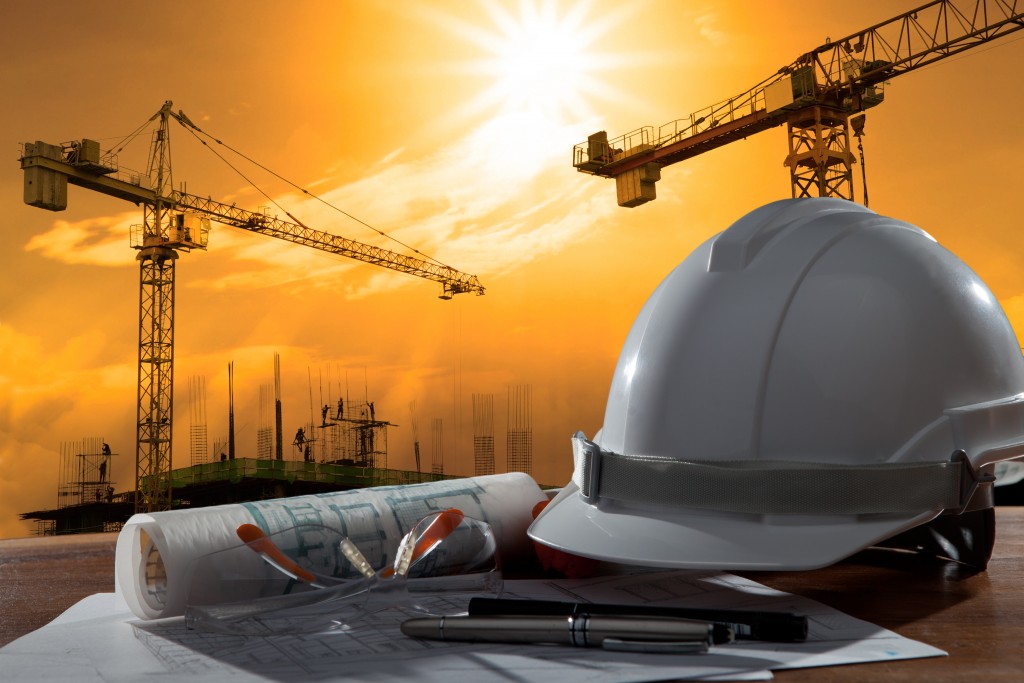 WHAT WE OFFER
ALWAYS DEDICATED AND DEVOTED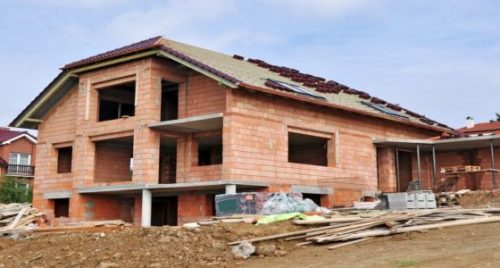 HOUSE RENOVATION
Keeping your home up to date throughout Lamu area area. Lighting, drywall, plumbing, painting, electrical. we have you covered.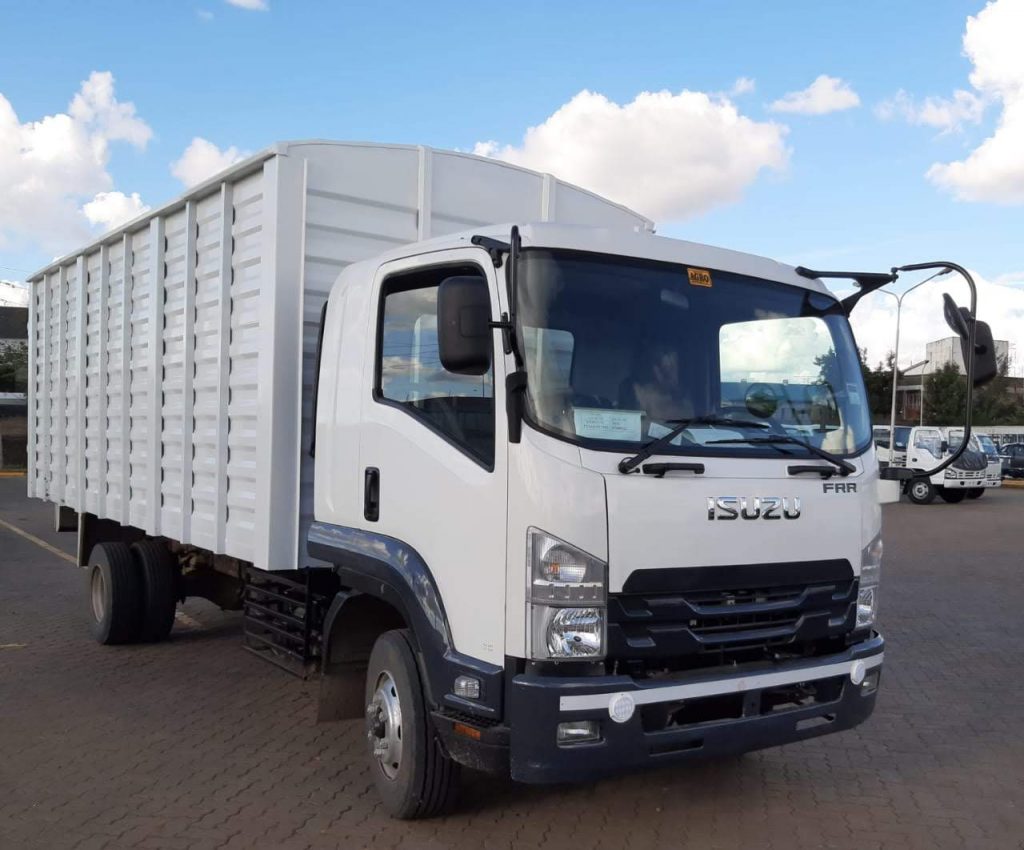 GENERAL CONTRACTING
As your general contractor, we work closely with your design and pre-construction team to safely and efficiently execute your plan. Horst Construction offers general contracting services for bid and negotiated bid projects.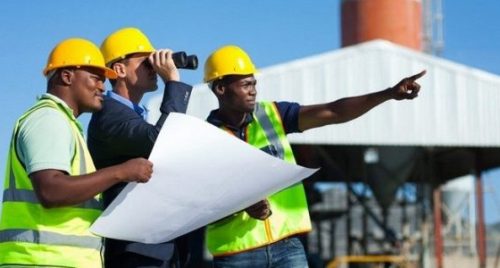 CONSTRUCTION CONSULTANCY
As construction consultants we provide expert proactive advice on building arrangements including the professional equipment necessary to complete the job.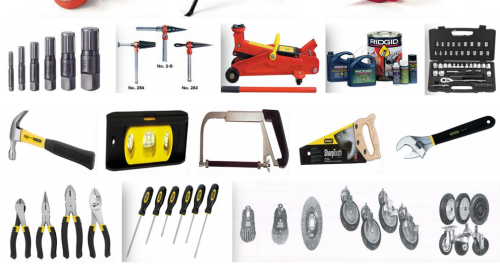 HARDWARE SUPPLY
Apart from construction we also provide the best tools for other contractors to ensure the best work is always performed.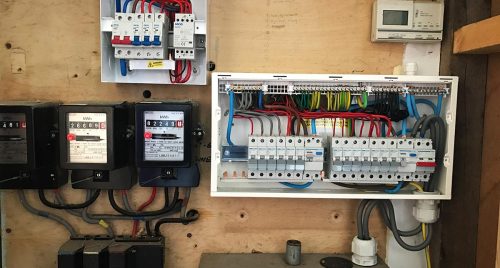 ELECTRIC WORKS
Our company consists of a trained electricians to make sure that all constructions are powered well and the safety standards required.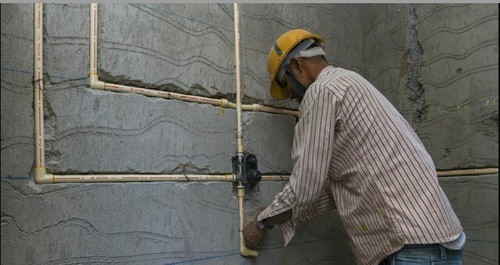 PLUMBING WORKS
Our services also including plumbing to facilitate the proper distribution of water throughout the facility. Skilled plumbers in our team work through the project with our contractors so all pipes, faucets are properly installed.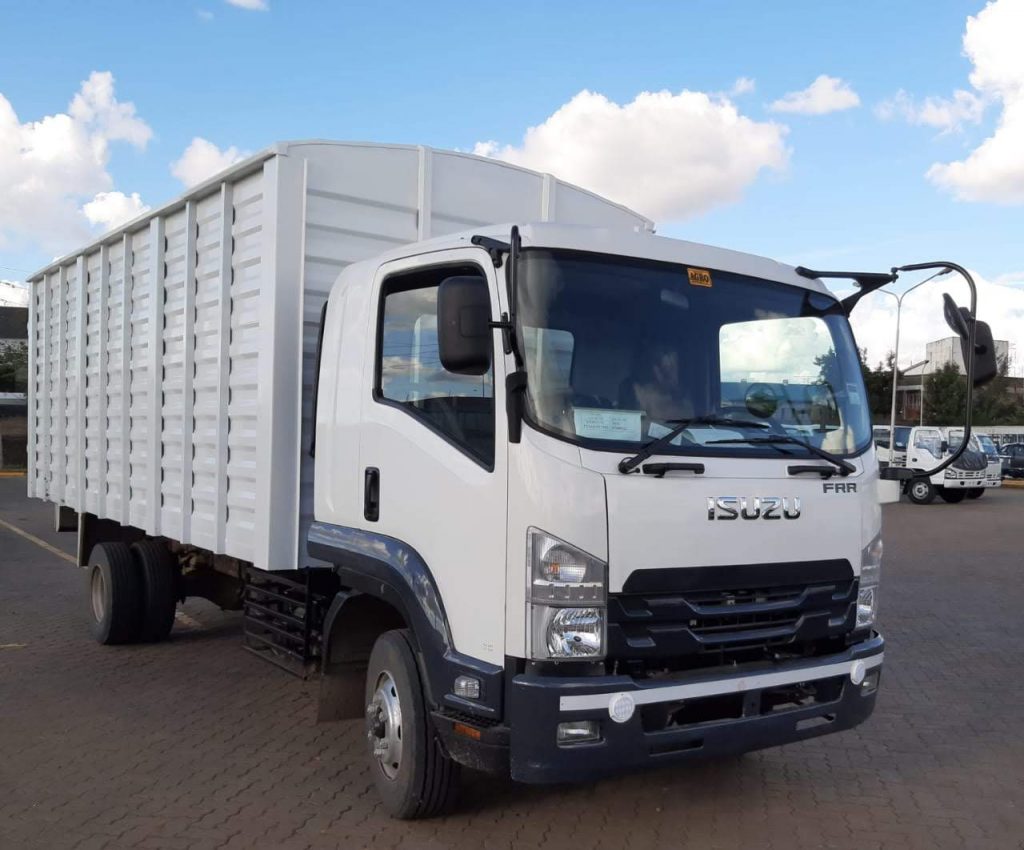 TRANSPORT
Our transportation professional staff ensures economical transport arrangement is made just as per your specifications. We offer door-to-door services
Lastest projects
EXPERIENCE & CREATIVITY HOUSE