ABOUT JOSERENE LTD
Since its founding, Joserene Ltd has worked to build a reputation as a professional builder of established structures. Our success is grounded in our company's dedication to the success of all clients and people.
Joserene Ltd is a full-service construction company offering a range of services including: General contracting, Pre-construction services, Construction consulting, Program management, Construction management, Design-build, and Concrete construction.
WHAT WE DO
With mainly construction as a base service we are also expanding into road works repairs and maintenance, water connectivity works, plumbing works, electrical works, borehole, drilling, general construction, supplier of corrugated sheets, supplier of cement, hollow section, supplier of twisted, deformed, round and square bars, supplier of paints, supplier of general hardware materials, supplier of ballast, supplier of coral blocks, supplier of timber, supplier of pipes and water tanks, supplier of sanitary wares, we guide our clients/customers as far as legal and costs are concerned.
We have the ability and resources to self-perform cast-in-place concrete and rebar placement, carpentry, drywall/acoustical ceilings, minor excavation and general conditions.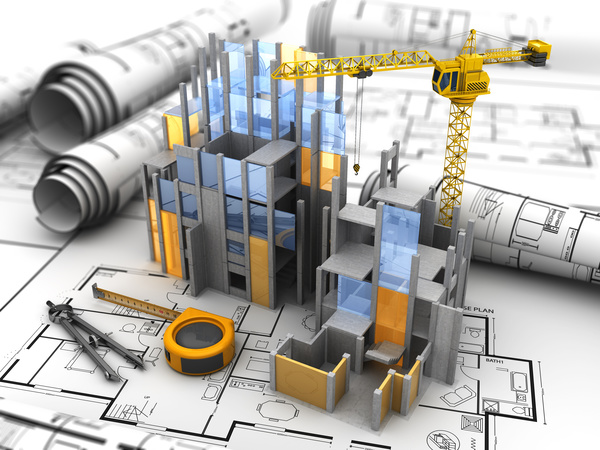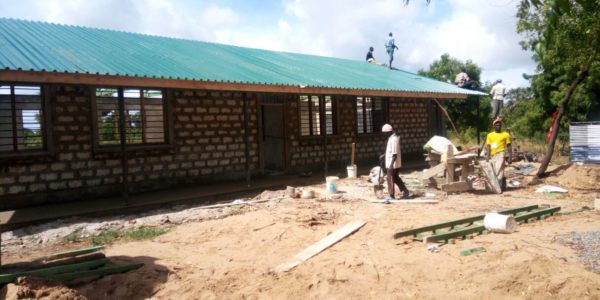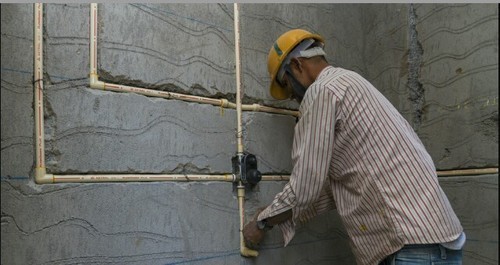 WHAT PEOPLE SAID
THEY HAPPY WITH US
Joserene Ltd is one of the best general contractors we've worked with. The entire team tactfully delivered a project of exceptional quality while staying on schedule and under budget. We hope to work with Joserene Ltd again in the near future
GRACE MACKENZIE
JOSERENE lTD could not have taken better care of us…The entire Raymond team lives and breathes excellence in everything they do. Integrity, initiative and intelligence are built into this project. What an awesome job! Thank you!
HARRISON MAINGI
Joserene had great input from the time we were initially selecting the land through the successful construction of our new building. We felt Joserene was our partner in this endeavor and kept our best interests in mind. It was a pleasure working with you and your staff. One of the best testimonials I could give is that given the opportunity to build again, I would choose Joserene
LEWIS KATANA
OUR TOP SUPPLIERS
BEST QUALITY IN THE MARKET